Reach Your Fitness Goals With Core Progression Elite Personal Training
Looking to take your game to the next level? We work with athletes of all levels and ages! We focus on the prevention of injury to our athletes so they can stay on the field and be an impact in their sport. With our elite trainers, we will tailor your sports performance program to improve mobility, stability, speed, strength and power for the specific sport our athletes play. Our goal is to make you an athlete performing at an elite level while keeping you healthy. Fill out the form below to get a custom quote on your sport performance program.
---
Questions? Contact Us
"*" indicates required fields
Sports teams We Work With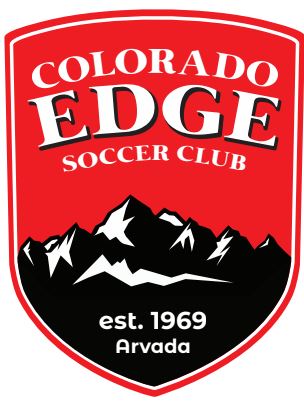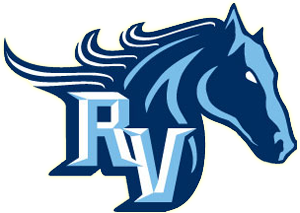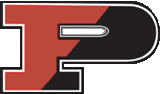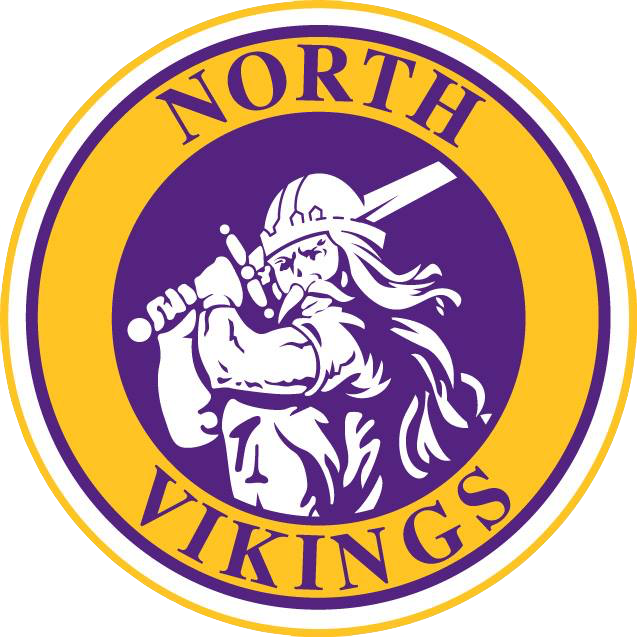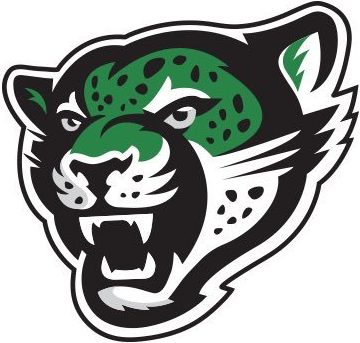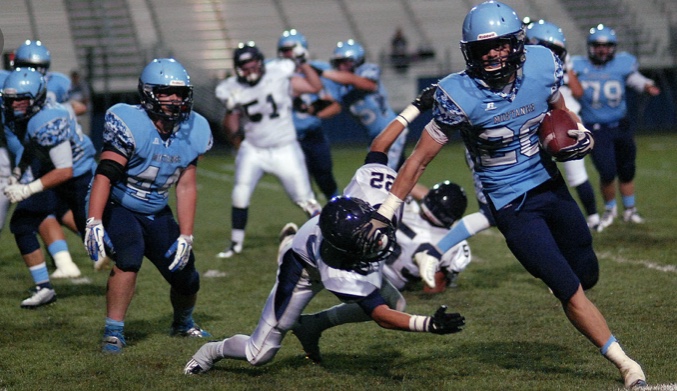 Ralston Valley High School
Ralston Valley High School trusted Core Progression to help with their off season and strength programs. The program utilized Core Progression getting this team of impeccable athletes ready to win.
Reach your weightloss goals!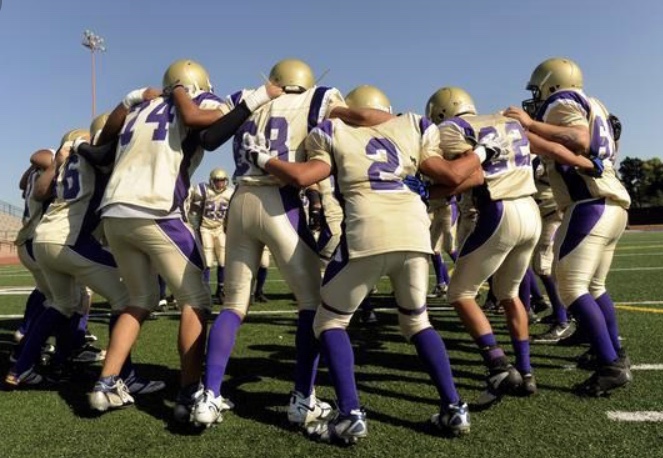 North High School
North High School entrusted Core Progression to help all summer with their speed and strength program, this helped take them to the next level of performance on and off the field.
Reach your weightloss goals!
Personal Trainer & Personal Training

Northglenn, CO, Arvada, CO & Boulder, CO
Personal Training & Personal Trainer in Austin, TX
Personal Training ∴
Personal Trainer