Reach Your Fitness Goals With Core Progression Elite Personal Training
Core Progression Elite Personal Training can design and customize a plan to boost health and wellness at your workplace. We can encourage and facilitate Corporate Challenges (weight loss, body fat, step), on-site, and online training. Our trainers can go on-site or we can host at any of our facilities. Core Progression's flexibility sets us apart from other corporate wellness programs. Companies with a handful of employees to large organizations can be accommodated. Fill out the form below to get a customized plan for your organization
Studies have shown that healthy employees can boost productivity, and morale and reduce turnover.
---
Core Progression Elite Personal Training brings health and fitness to the workplace. We provide the personalized services, education, and tools to improve corporate wellness. Partnering with Core Progression Elite Personal Training protects your bottom line while increasing employee productivity. Through personalized training, we help to lower healthcare costs, prevent diseases, enhance morale, and foster a thriving work environment. More importantly, we improve the quality of life for your team.
A Corporate Wellness Program With You In Mind
Choose Core Progression Elite Personal Training for a corporate wellness program catered to the specific requirements of both the individuals and the group. We've created a revolutionary, proven-effective, science-based program. The integration of customized personal training, education, and nutrition counseling supports the beginner as well as the fitness enthusiast. Taking the time to familiarize ourselves with your team, we match your style to the perfect degree-certified trainer.
Keep the workplace happy and healthy with a corporate wellness program from Core Progression Elite Personal Training!
Core Progression Elite Personal Training is committed to a positive and rewarding experience. We are not a big-box gym with inflated memberships and no time for the individual. Through personalized attention and results-driven training, we achieve not only immediate but sustainable success. Our unique and innovative corporate wellness program provides your organization a competitive boost to attract and retain a healthy, happy, and loyal workforce.
A few Companies we have worked with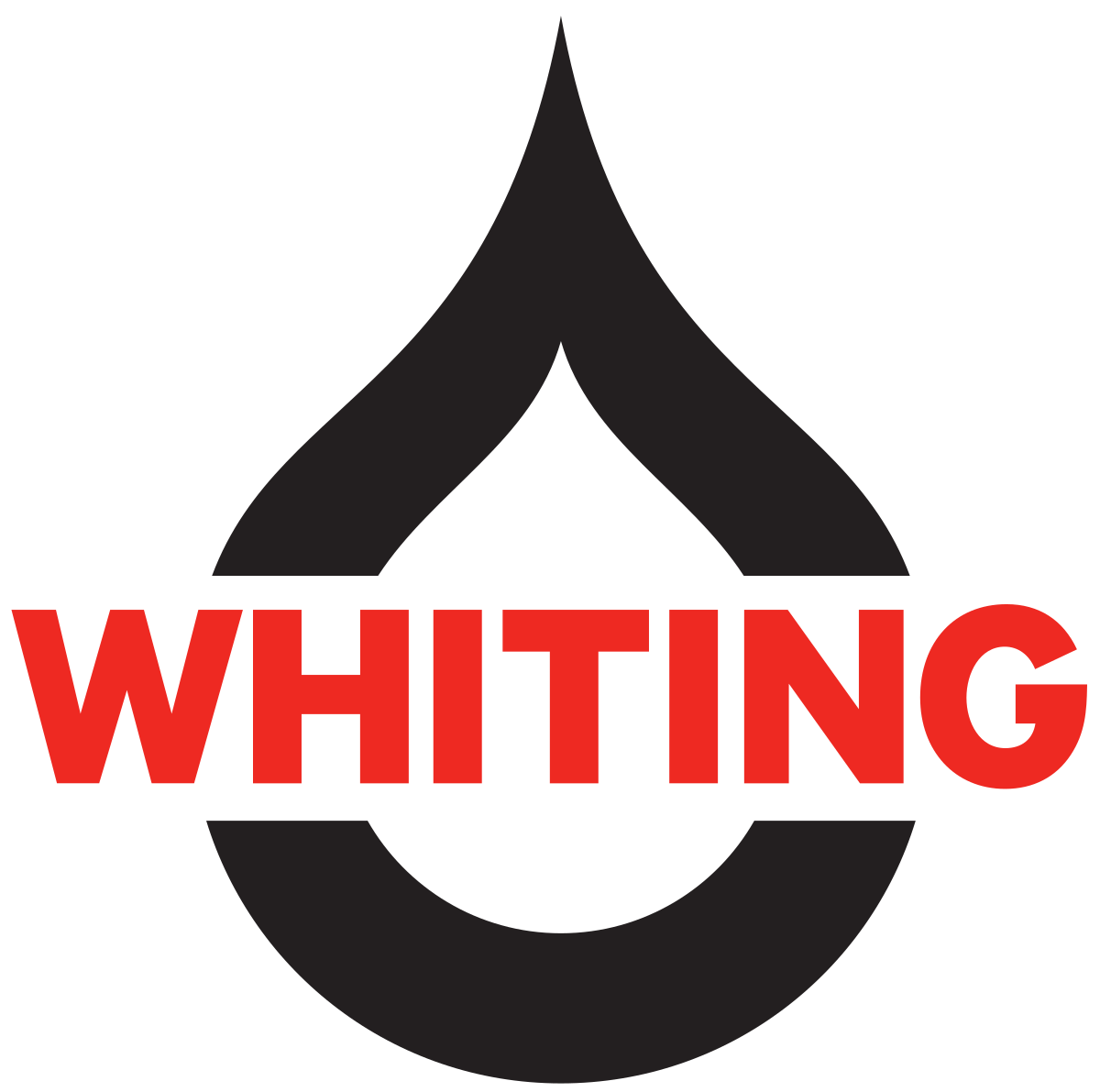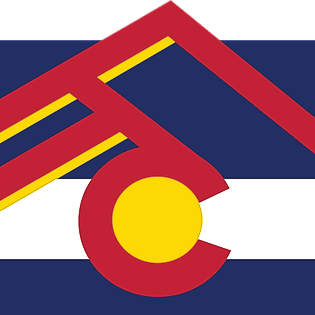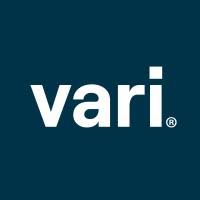 Corporate Wellness Program, Workplace Wellness Program & Corporate Wellness

Boulder, CO, Arvada, CO, Northglenn, CO, Downtown Denver, CO & Austin, TX
Workplace Wellness Program in Northglenn, CO | Corporate Wellness Program Arvada, CO | Corporate Wellness Downtown Denver, CO
Workplace Wellness Program

∴

Corporate Wellness

∴

Corporate Wellness Program ∴ Downtown Denver, CO ∴ Boulder, CO ∴ Austin, TX